Contact to experts: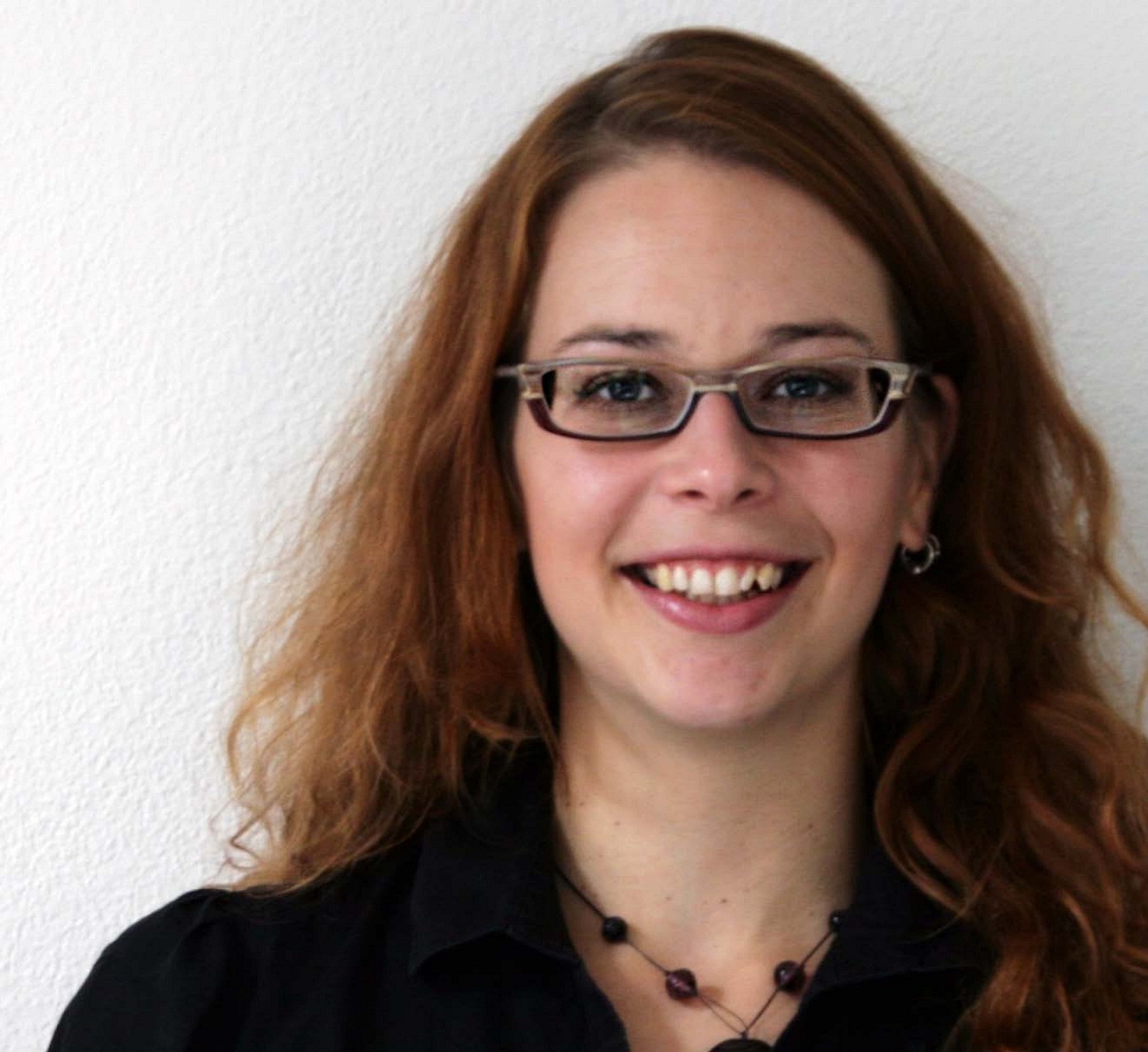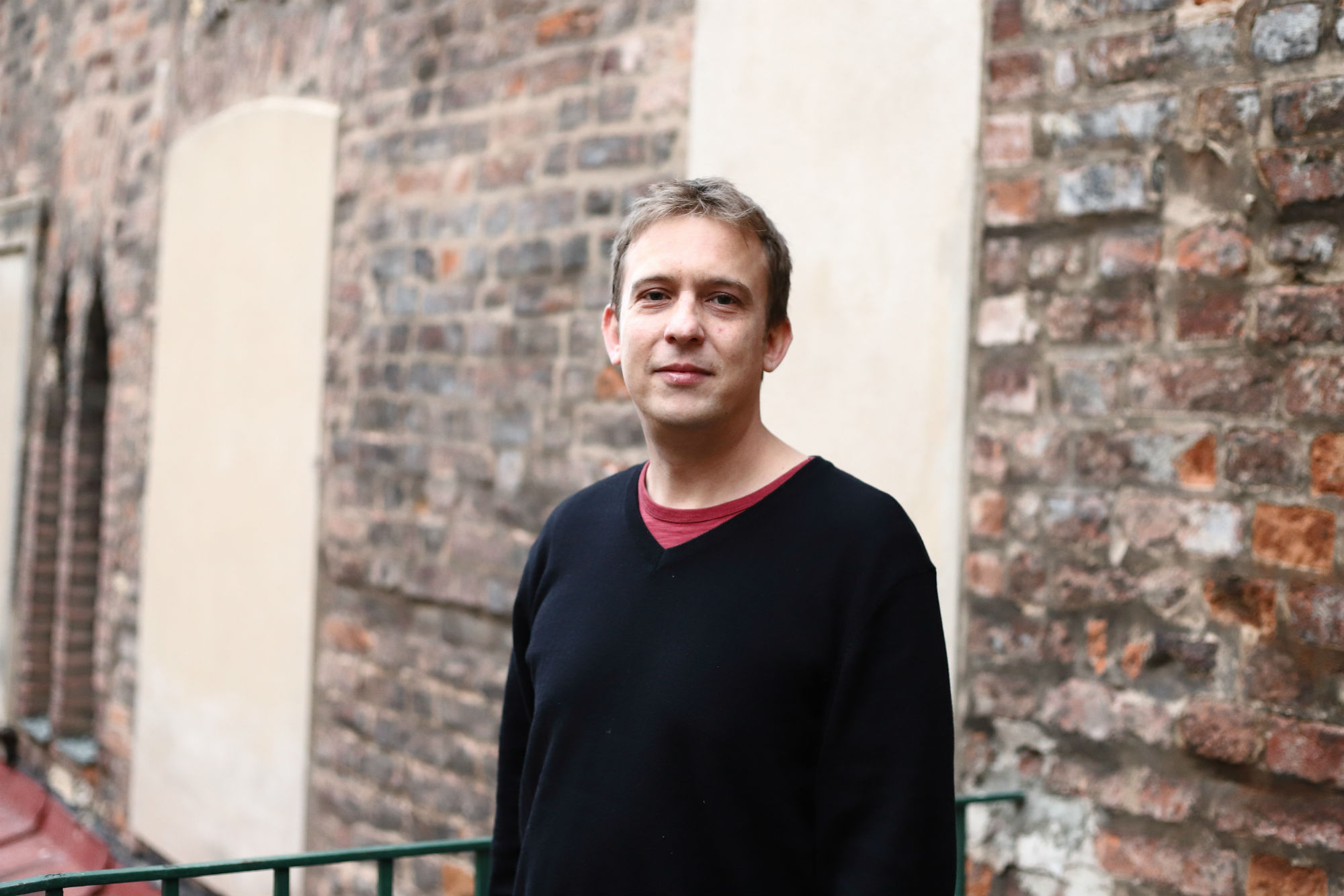 Other recommended websites: www.eduin.cz, www.otevrenevzdelavani.cz
About:
Members of the Alliance are organizations and institutions like NGOs, Universities, organizations and businesses as Czech television, Czech radio, Seznam.cz.  
Alliance signed out Alliance Chart where are written goals and other important information. http://otevrenevzdelavani.cz/wp-content/uploads/2015/11/Charta_Aliance_pro_otevrene_vzdelavani-1.pdf
Important OER activities:
Intensive media awareness rising about Open education
Cooperation with high school on pilot in implementation of open education principles
Pilot of teaching high school school subject Media and Communication on open education principle
Webpage otevrenevzdelavani.cz with list of   available teaching materials for free, news and articles about OE field  and media section
Facebook group Otevřené vzdělávání (Open education)
Edupoint at the Scout Institute Prague run by EDUin, where some events are dedicated to the field of open education
Brochure How To Advance Quality of School by Open Education (Handbook for Principles and Founders of Schools) – available in our Knowledge Base
Brochure about basic of Universal Design learning for teachers – available in our Knowledge Base
Open Education advocacy
Policy context of OER on national level
From 2015 there is an approved Strategy of digital literacy where OE field is involved. Strategy is in the process of implementation.
There is approved 3. AP to OGP , where opening of the education is mentioned
There is process of creation of National Open Access Startegy